Carissa Fortino is the Global Managing Director for Kent & Curwen Hong Kong, a city she spent some time growing up in. She has moved around often, travelling and working throughout America, Asia and Europe.
Bio
I am constantly asked where I am from and its always hard to answer. I now give everyone the same answer: it is not important where I have been but where I am going. I am by birth American but after living 15 years in between Holland and Italy, I definitely also feel European. I am lucky that I have worked with some of the best American designers but always when they were launching internationally. My career thus far has always been based outside America and coincided with strong, international expansion plans.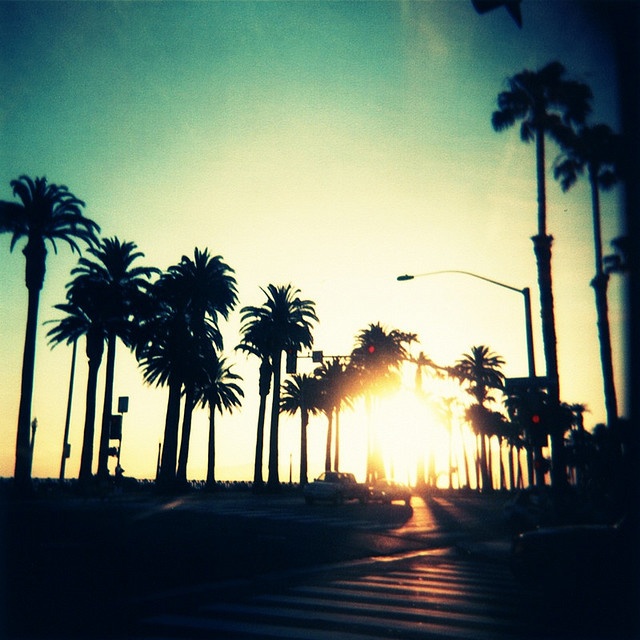 Travelling to
I travel throughout Greater China, spend time in our office in New York, do the fashion show in London and make frequent visits back to Europe especially during ski season; I also go to visit my goddaughter in Santa Monica, California whenever I can. Seeing my family and friends and having some quality time with them makes all the work worth it and keeps me going.
Essential Item
My black pashmina scarf, it is the most versatile, yet practical item I own. It goes with me everywhere and throughout the entire year.
Place to return to
I would have to say Rome, the eternal city. I used to travel there when I lived in Italy and also when I was working for Fendi; the city is always magical. Every time you go you find something new be it a building, fountain, artisan boutique, church, terrace, historical treasure, restaurant or café. The beauty, ambience of the city itself is amazing and one never gets tired of seeing it.
What to do
It is virtually impossible not to eat well in Italy, too many to chose but while in Rome you must have Carciofi alla Roma (if you like artichokes) in the Jewish Quarter and Gelato at Bar Campini in Piazza Di San Lorenzo. The Intercontinental De La Ville is the hotel I have been going to for years, it is not the fanciest or most trendy, but it is charming, very Italian in its furnishings, has a great roof top terrace, excellent service and they all know me. It's a stone's throw away from the Spanish Steps and I always go running nearby in the park surrounding Villa Borghese, that is spectacular. Why go anywhere else?
One night in
It would have to be New York. For me it is a city of the world not just America. Now that I don't live there I appreciate it even more. After shopping during the day at Bloomingdales, I would have cocktails with friends in the Meat Packing district then dinner downtown probably at Balthazar or Odeon, oldies but goodies. That would have to be followed by some type of entertainment as New York has so much to offer, be it comedy, music or theatre. However the night goes, for sure you have to end up at the Corner Bistro for a burger in the wee am hours.
Restaurant to entertain in
Most of the time I am the one being taken out for dinner, however since I would have to pick a city I would pick Hong Kong where I am now. The usual places for out-of-towners are Aqua or Felix because of the view and if the people have never been to HK before, Zuma because it has a nice bar area, great food and good atmosphere, Otto e Mezzo because by far it is the best Italian food outside Italy, if you can get a reservation.
Best business trips
I am a fanatic about learning everything I can about a place before or upon arrival especially its history. If it is a foreign country I learn at least a few common phrases especially please and thank you. I try to get fully absorbed where I am, so that includes eating local food. On one of my trips to Korea, I took the whole team out for dinner, we went for Korean barbecue, drank local beer, we then sang karaoke and ended the night in club that features different Korean pop acts.
"Sometimes it is just that you took some moments to learn about the place you are in and engage with the people there that makes the trip satisfying and complete for everyone. Plus it builds memories and team work, something that is in itself is special and long lasting"
Travelling Style
My usual outfit is khaki or black pants, white shirt and black blazer, black ballerina flats. I like to look as if I could go directly to upon arrival if I had to. Never sweatpants or jogging outfits. Travelling for me is still magical even with all the headaches; I believe in dressing nice and as they say, you never know who you will meet. I have ran into top level executives, Chairman of the company I was working for, the designer himself or any number of people I had some kind of connection with. I like to take a black sweater, white t-shirt, headphones, earplugs, iPod or iPad, facial toner mist and flip flops.
Stores Abroad
Bloomingdales every time I am in New York, also Intermix as they have the best variety, latest fashion and great brands. I have to buy most of my clothes outside of Hong Kong as I am tall and finding shoes here is impossible. Every time I am in Europe I stop in Milan where I once lived; I go to Prada and Gucci for shoes, they fit me the best, have what I am looking for and exactly what works for my lifestyle. Then I buy a few pair in different colours. I also shop at a multi-brand store called Brian and Barry, they have great Italian brands and styles. Then the stopover gives me a chance to eat at my favourite places like Paper Moon, Bagutta and a family run restaurant I have been going to for 14 years, named Crispi; and a top off at Cova for an espresso.
Best Dressed
Rachel Zoe. I have no idea how she does it but she always successfully dresses top celebrities giving them each unique images, she has her own line and is always on trend, looking great.