The Germans are famous for their consumption of all things meaty so it might come as a surprise to find out that its capital is now recognised as one of the vegan and vegetarian capitals of the world. Here are some of our top meat free picks in Berlin.
La Mano Verde
This one-of-a-kind restaurant is Berlin's premier address for vegan and raw gourmet cuisine. The high-quality organic and regionally sourced ingredients are combined in creative ways and beautifully presented in gorgeous surroundings. Don't miss the to die for desserts (pictured below) and organic cocktails.
Uhlandstraße 181 10623 Berlin, 
Tel. +49 (0)30 8270 3120, www.lamanoverdeberlin.com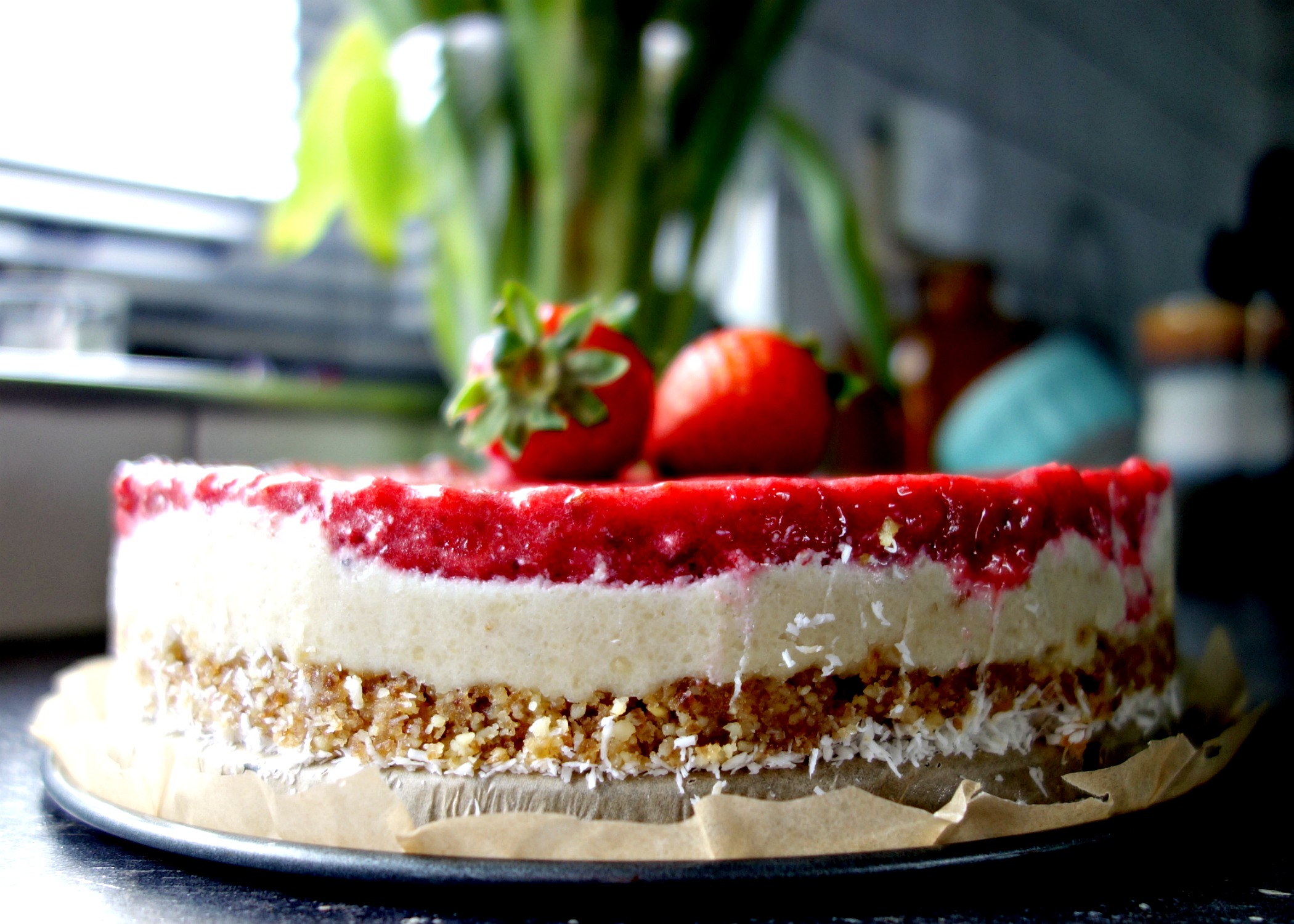 Kopps
Located in Mitte this gourmet restaurant offers brunch, cocktails, a full 4 course menu and everything in between, just as long as its vegan. Only seasonal and local ingredients are used here to create traditional German dishes as well as more modern ones.
Linienstraße 94, 10115 Berlin, Tel. +49 (0)30 432 097 75, www.kopps-berlin.de
Cookies Cream
Having the same name and same owner as the infamous Cookies nightclub could weigh heavily on a restaurant, but not at Cookies Cream in Mitte. Don't be alarmed by the dimly-lit entrance alley or the anonymous buzzer (pictured below). Once inside the head chef Stephan Hentschel creates vegetarian dishes so mouth-wateringly tasty that even sworn carnivores are converted. The menu changes on a weekly basis and in addition to a la carte options, there are three and four-course fixed price options.
Behrenstrasse 55, 10117 Berlin, Tel. +49 (0)30 27492940, www.cookiescream.com
Lucky Leek
Located in Prenzlauerberg this small but intimate restaurant serves up hearty healthy vegan dishes. The menu changes regularly but focuses on seasonal and regional products with an international feel. The smaller venue makes it essential to book a table in advance, especially on weekends.
Kollwitzstraße 54, 10405, Tel. +49 (0) 30 66 40 87 10, www.lucky-leek.de
Mio Matto
Mio Matto has been enriching this Berlin's alternative restaurant scene since 2013 when it settled at the lively Warschauer Strasse. Chef de cuisine Björn Moschinski seduces guests with a fine dining experience that is influenced by Italian cuisine yet strikes out on its own. His fresh, vividly-coloured creations are a true feast for the eyes and the stomach.
Warschauer straße 33 10243 Berlin,
Tel. +49 (0)30 364 281 040, www.miomatto.de
1 Mio Matto
2 Lucky Leek
3 Cookies Cream
4 Kopps
5 La Mano Verde